Honorable Event August 2019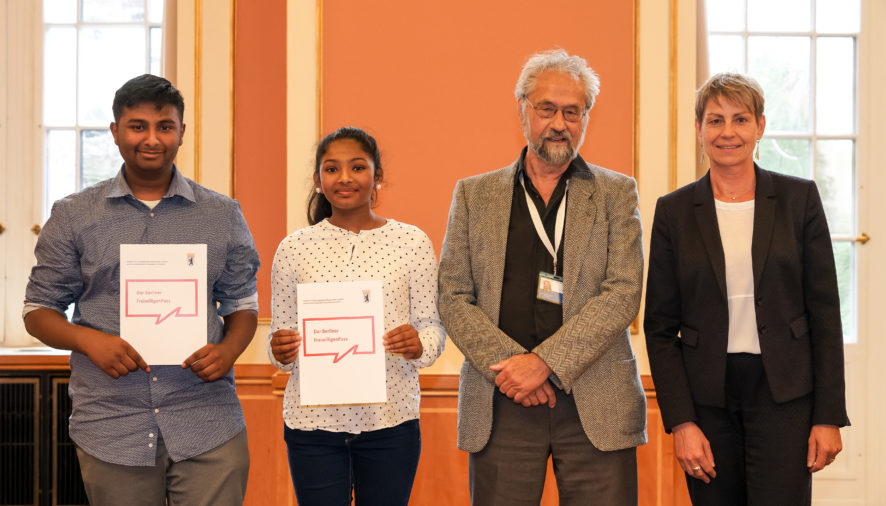 In Germany the Tamil people for more than four decades in the city of Berlin, the German Tamil Union, which is a strongly strengthened services for organization, of the German Tamil Union, the honourable events that the talented teachers and activists who have been able to cooperate in part-time activities and performance which is the first priority of Mother tongue Education servicers in the extra division of the German Tamil Union, 12 August 2019 was a great take on Monday.
Berlin Municipality Council Chief Honourable Sir, Accredited certificates were certify and signed by Michael Müller. Also, he is a German Tamil Union Responsible and our Tamil Administrator, Not only is Mr. Balachchandran Balasubramaniam signed, but these certificates are a great deal of further study and job opportunities.
And in the last four years, our service organization has been developing rapidly in many projects. Here is noticeable. Therefore, in these duties and responsibilities the mush of teachers are requested to join and we thank all our teachers and activists of performers for the honour and gratitude.
Thank you
Join in to the world in Tamil
Administration
German Tamil Union