Half Year Exam Religion 2017-2018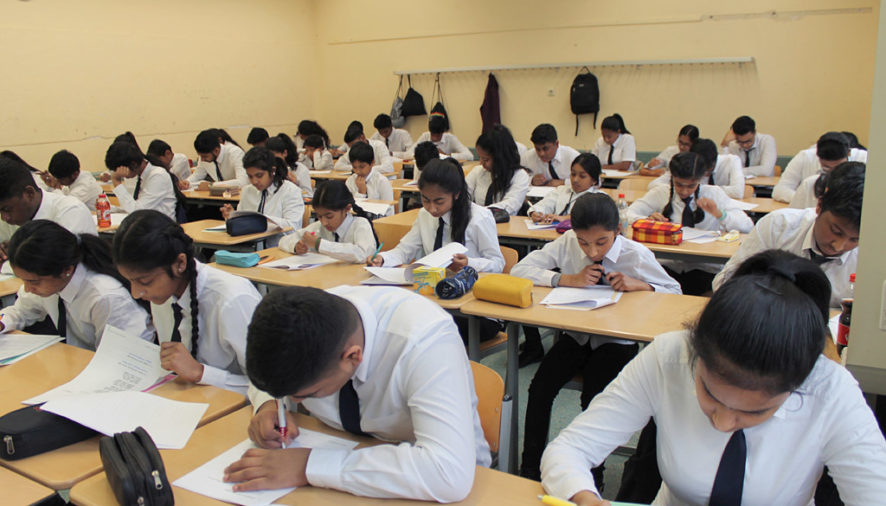 The school term 2017/18 has started at the Tamilalayam Berlin, and on Saturday, 24 February 2018 the Hinduism test took place in a big hall of the school. In this test students from the 01
st
up to the 12
th
class have shown their Hinduism expertise and talent. The headmaster watched and controlled the students and their exams.
The god Shiva is the main Godfather of the Hinduism. In this religion, justice and norm should be. That's why we learn also religion at our school and not just our native language.
In that Sense, we should speak language, tradition and religion continue to run, so that following generations also have a profit of it.
"Vehteneri talaittohnge-Miku saivath thurai vilanguha"
Principal
Thamilalayam Berlin